Overview
TRR Tower is the high rise building with 27 floors, located on Naradhiwas Rajanagarindra road. In addition, not much traffic on this road, easy to enter the CBD (Central Business District) area, and easy to go out of town. The building is close to Sathorn rd., Silom rd., Authority Port of Thailand, Rama 3 rd., and Industrial Ring Bridge. The leased space is available from 12th to 27th floor with stunning Chaophraya river view. Also, column-free design with 3 metres ceiling, with department store and BRT Nararam 3 station nearby.
The high rise building
27 floors
Metres ceiling
3 metres
The leased space is available from
12th to 27th
Near the station
BRT Nararam 3
Construction completed in 
Premium Office
STRUCTURE FEATURES 
Office floor 12ᵗʰ – 27ᵗʰ floor.
Retail area, meeting point and Co-working space at G floor.
Lettable size available from 90 sq.m. up to 1,000 sq.m.
Typical floor plate approx. 1,000 sq.m
Column-free design
Floor-to-ceiling 3 m. *highest in BKK*
Core-to-window 9-11 m.
Curtain Wall with Low-E solar tinted heat strengthened laminated glass
A knock out panels per floor; max size of 3 m. x 2.6 m. Possibility of installing interior stairs within office for privacy
AMENITIES
Central Chilled Water A/C
Fresh air delivered to each office floor AHU
Lighting avg 500 lux (desk level)
Fiber optic Internet/Telephone -UIH, Symphony, NT, TRUE
Common pantry provided each floor
Meeting rooms
Large meeting room size 135 sq.m. 2 rooms and size 100 sq.m. 1 room.
All three rooms can be connected to each other. Rental prices start at 1,500 baht per hour, including audio system, projector, internet, support for online meetings, videoconference, live broadcasts.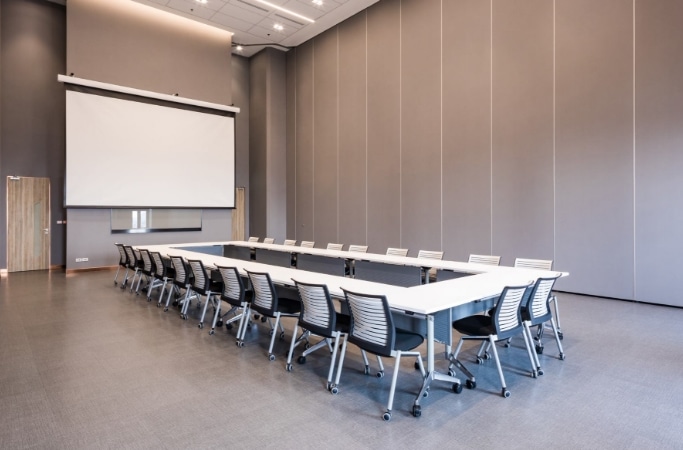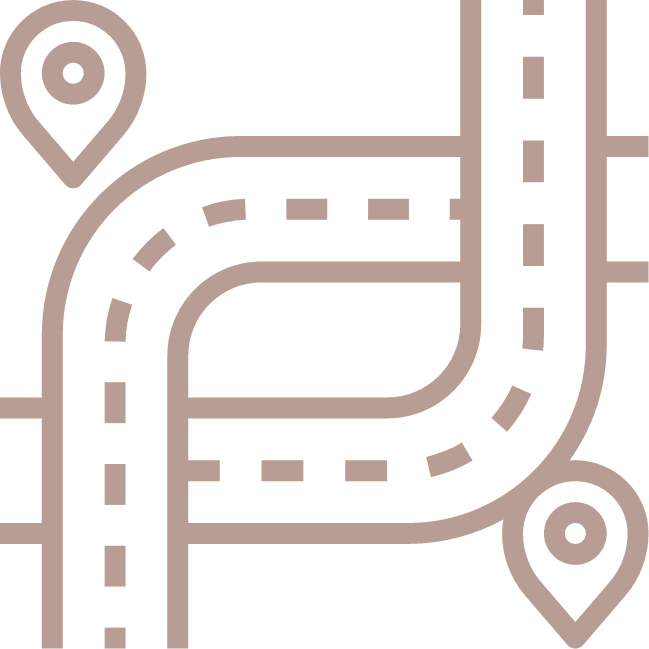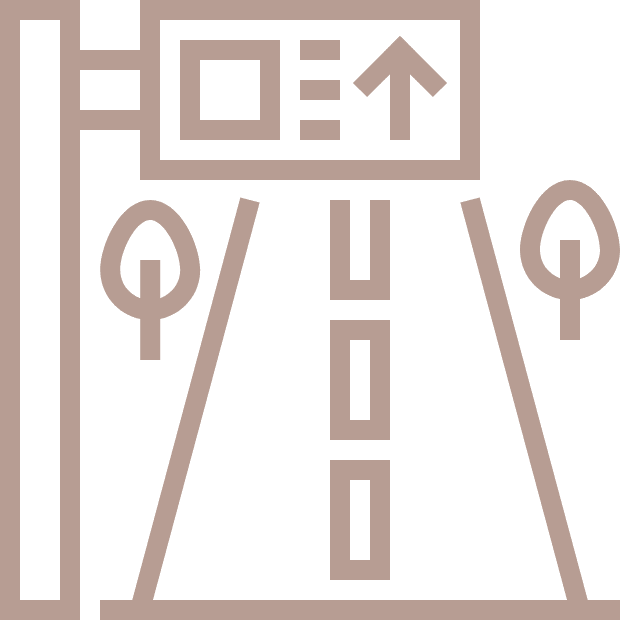 ㆍLiab Maenam entrance/exit
1.6 km
ㆍSathupradit entrance/exit
1.7 km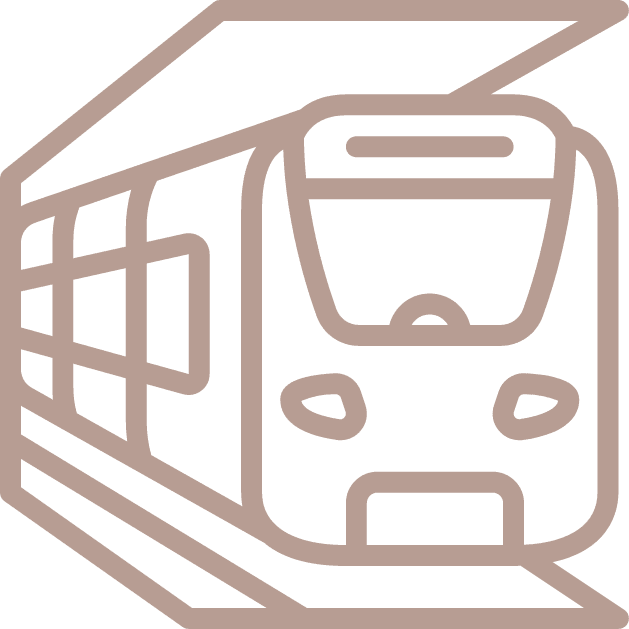 ㆍNararam 3 BRT Station
0.2 km
ㆍChong Nonsri BRT Station
3.0 km
ㆍSukhumvit MRT Station
5.5 km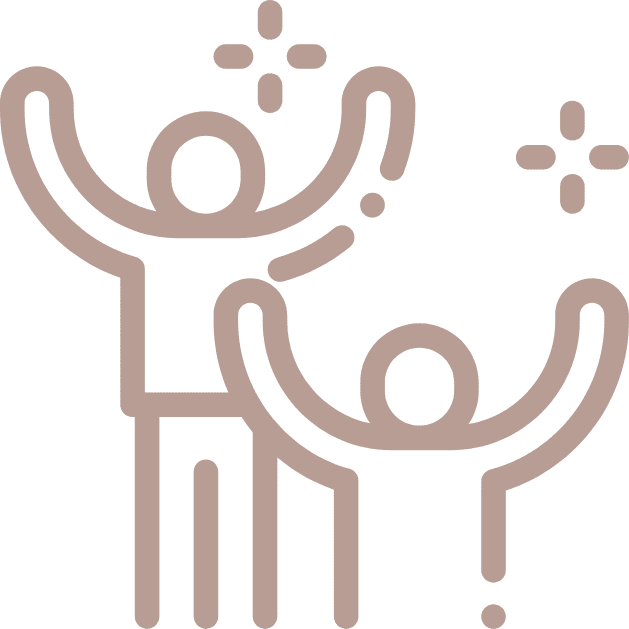 ㆍCentral Plaza Department Store (Rama 3)
1.0 km
ㆍQueen Sirikit National Convention Center
4.0 km

ㆍSaint Louis Hospital
3.6 km
ㆍBangkok Christian Hospital
4 km
TRR Property Company Limited

238 TRR Tower, Naradhiwat Rajanagarindra Road,
Chong Nonsi, Yannawa,
Bangkok 10120
GPS 13.697500, 100.543680
Leasing Department : +66 2294-5588 #1209
Property Management Office : +66 2294-6555